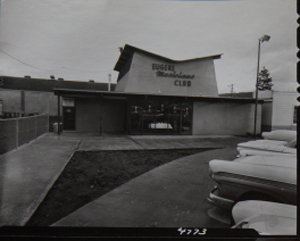 Celebrating 100 years of supporting live music and professional musicians!
Local 689 is a chapter of the American Federation of Musicians of the United States and Canada.
Local 689 was granted charter in 1914, making it one of the oldest organizations in Eugene.
The Local had its own building at 2489 Portland Street in Eugene between 1960 and 1999?